October is Co-op Month!
A month focused to celebrate how awesome cooperatives are and to highlight how they benefit their members as well as their surrounding communities. 
ACE Hardware, State Farm, Farmers Credit Services of North Dakota, Land O'Lakes and Northern Plains Electric all share something in common: we're all cooperatives.
         We may be in different industries, but we all share a passion for serving our members and helping our communities to thrive. In fact, all cooperatives adhere to the same set of seven principles that reflect our core values of honesty, transparency, equity, inclusiveness and service to the greater community good. October is National Co-op Month, so this is the perfect time to reflect on these principles that have stood the test of time but also provide a framework for the future.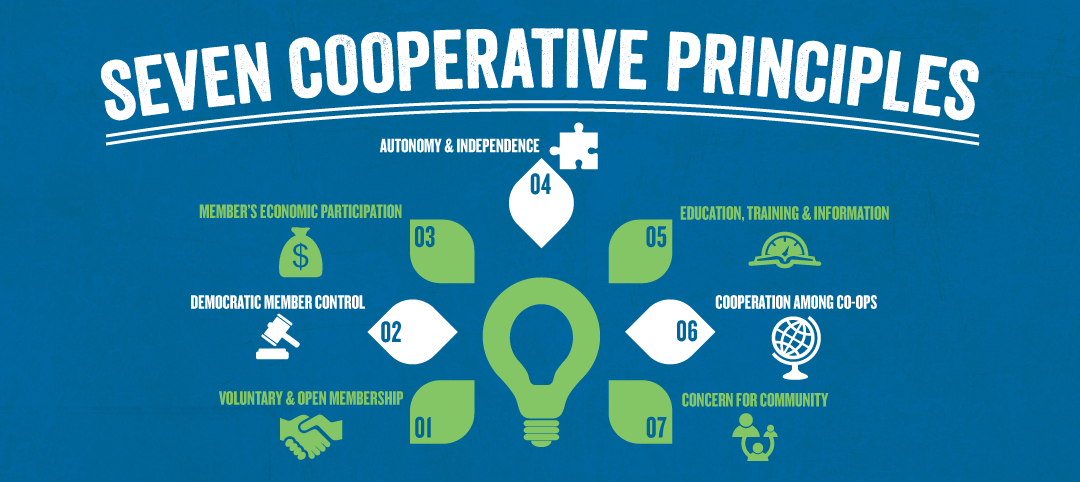 Because we are guided by seven cooperative principles, it's not just about dollars––it's about opportunity for all and being fair when engaging with our members. The cooperative way is a values-based business model.
Northern Plains Electric is a reflection of our local community and its evolving needs. We view our role as a catalyst for good and making our corner of the world a better place.

In celebration, for the second year, Northern Plains Electric will benefit 10 locally owned businesses and 10 community members through a giveaway of 10 gift certificates in the amount of $50 each.
           Many small businesses are still facing the effects of the pandemic. Community members may be struggling as well due the shutdowns, reduction in work hours or loss of jobs. A "concern for community" is one of the cooperative principals that Northern Plains Electric follows. By supporting our local small businesses, we are bringing the power of caring to the communities we serve.
To be eligible to win, entrees must be 18 years of age or older and a member of Northern Plains Electric Cooperative.  Northern Plains employees, trustees, and contractors, and members of their households are ineligible. Only one entry per member account.
To enter, members must 1) fill out the entry form located in the center pages of their October issue of North Dakota Living magazine. 2) Return the form with their October payment or mail to NPEC PO BOX 608 Cando ND 58324 by entry deadline October 20, 2021.
Each dollar spent at local, independent businesses returns three times more money to the local economy than shopping at a chain or mega online retailer. Local businesses are the heart and soul of our communities and we are incredibly lucky to have vibrant, diverse, and resilient small businesses in our area.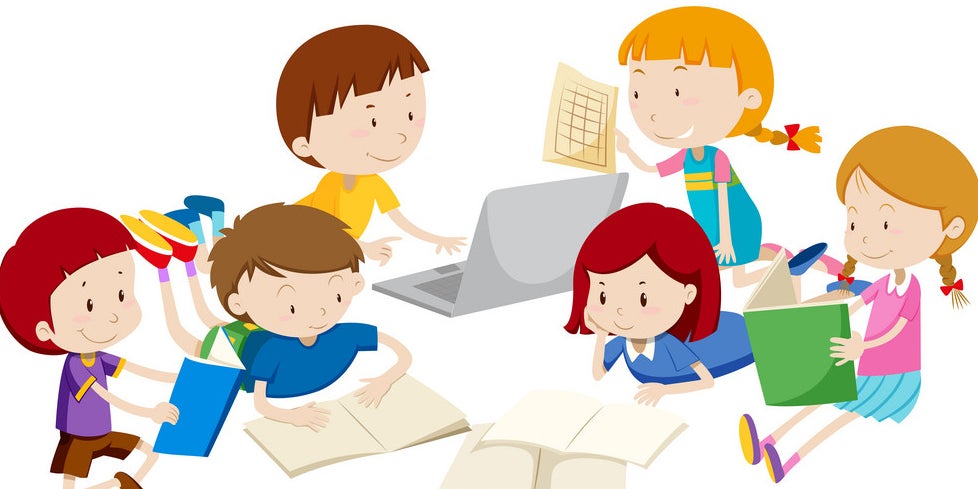 GET THE KIDS INVOLVED WITH COOPERATIVE LEARNING!
Below, find coloring pages and a word search all about cooperatives!!