Recognizing that school budgets are often tight, and to help defray trip expenses, Northern Plains Electric's board of directors has approved a $100 donation to any high school in the cooperative's service area that takes a group of students to the state Capitol to view North Dakota's legislative process in action.
For more information contact Brittnee at brittneew@nplains.com or 1-800-882-2500.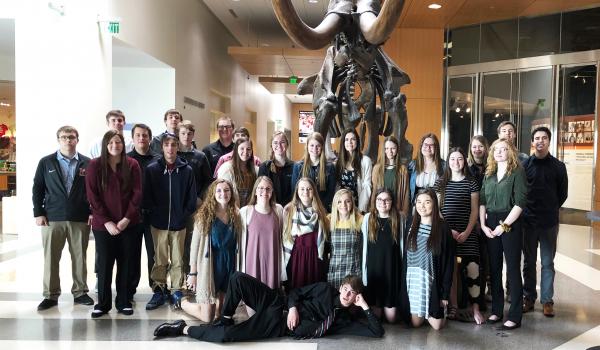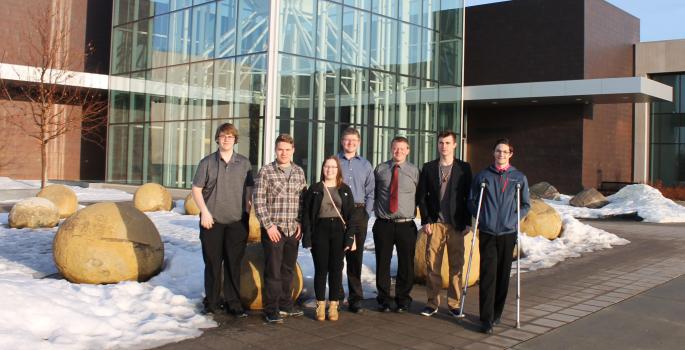 A group of junior and seniors from North Star High School (top image) and Wolford High School (bottom image) visited the legislature at our state capital as well as made a bonus stop at the North Dakota Heritgage Center.